Auxiliary Unit Recruitment
All candidates have been notified for interviews in our most recent recruitment process.
We wish to thank all candidates that applied and showed interest in joining our Auxiliary Unit.
For information on our Auxiliary Unit please visit: Auxiliary Unit.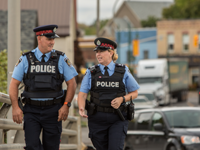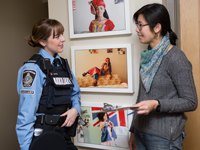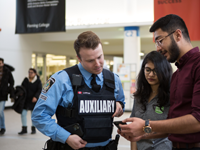 The Peterborough Police Service only accepts resumes for positions that are currently posted. To ensure you are aware of the latest posting please subscribe to this page.
If you have questions about recruitment please contact: recruitment_pps@peterborough.ca