Media Release Tuesday, June 6, 2023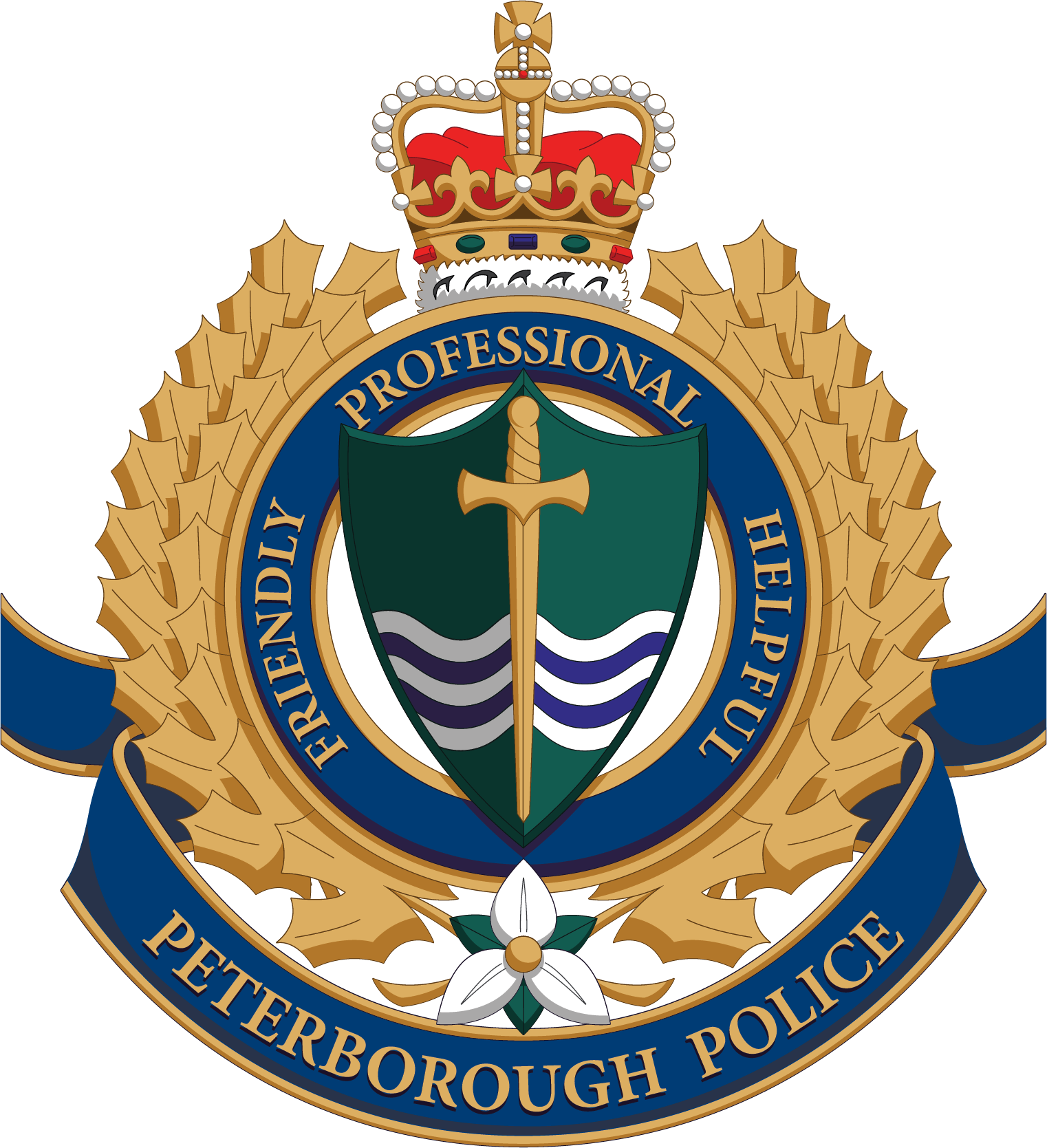 Message from the Chief - 911 Failure Update
On May 31st I committed to providing the community with an update regarding the circumstances behind the cause of short-term outage of 911 communications.
Most of you will not even realize we experienced a failure; however, it is my commitment to transparency and accountability to advise you of the situation and steps taken to remedy it, as well as plans to ensure it does not happen again.
The Situation
During the late afternoon of May 31, 2023, the 911 lines in our Communications Centre failed and were unavailable for approx. 35 minutes.
We followed an immediate response protocol and switched to our secondary / back-up Communication lines off-site from the Police Station; however, those phones had recently been serviced, but not yet tested, and they also failed.
We followed a secondary protocol and switched to a tertiary Communication Centre; however, not all lines would connect there either.
Upon discovery of the problem, we were able to restore service and resume normal operations approximately 35 minutes later.
What we know
At some point during a past renovation at the police station, a sub-panel had been installed in the Station that was to run a number of circuits, including the Air Conditioning Unit as well as Communications Centre.
The temperature on May 31st reached 30 degrees Celsius, in the early afternoon, following a long week of similar temperatures and when the Air Conditioning Unit started, along with other simultaneous demands on the panel, a circuit breaker for the sub-panel was overloaded and tripped resulting in the power to the panel being cut-off.
At this point the two battery-powered back-ups for the 911 Communication Centre took over providing power to the phone lines as expected.
The battery-powered back-up systems are equipped with an alarm to notify staff that they have been engaged; however, they had not been connected and set-up at the time they had been installed, therefore, no one was aware of the power failure until they had been depleted.
Steps to Remedy the Situation
The sub-panel has been replaced to a higher amperage that exceeds, by far, the maximum draw that we will encounter for the circuits the terminate there.
The battery-powered back-up alarms and notification have been connected set-up and tested to ensure they are fully functional.
Bell was engaged to restore the back-up Communication Centre phone lines and they now work as expected. They will be regularly tested, through a simulated power failure.
During planned future renovations, another sub-panel will be added, and one battery-powered back-up will be dedicated to each panel for additional redundancy.
Conclusion
As you know, our infrastructure is aged, owned and maintained by the City, and there will be considerable work required over the coming years to restore it to address long-standing facility concerns to avoid similar failures. I am committed to working with the City to update the infrastructure. I accept the responsibility for our service delivery and am seized with ensuring the Peterborough Police Service provides you with the best possible service, including the Police facilities and 911 Communications Centre (primary and appropriate back-up Centre).
A properly equipped and fully function Police Service is what I expect; it is what you expect, and it is what you deserve.
On behalf of the Peterborough Police Service, I extend my apologies for this outage.
Stu Betts
Chief of Police