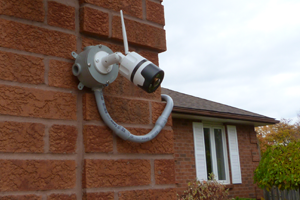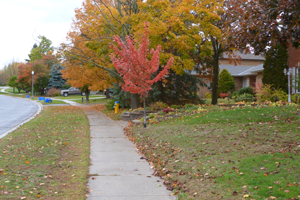 Peterborough Police Service is promoting a new tool to help enhance community safety. The CAMSafe Program is a volunteer security video registry aimed at keeping our community safe and assisting police in solving crime.
"CAMSafe is a way for the public to partner with police. It's what we're calling Community Watch 2.0," says Tim Farquharson, Acting Chief of Police, Peterborough Police Service. "We all have a part to play in keeping our community safe. This program requires community participation which helps provide a stronger defense against crime including theft, arson, vandalism, and fraud."
What is CAMSafe?
CAMSafe is a volunteer registry of CCTV, video cameras and doorbell cams in the City of Peterborough, Village of Lakefield, and Township of Cavan-Monaghan.
It allows officers to know – much like a phonebook – the location of video cameras in and around a community and then who to contact to get any footage.
Register at camsafe.ca
How does the CAMSafe work?
Residents create an account with the volunteer CAMSafe Registry
Residents can upload information about the cameras they have on this secure registry
Police can use the registry to learn where cameras may be located in a neighbourhood and then contact the owner to ask if they can send the video to an officer
What does CAMSafe not do?
CAMSafe or Police Services will not have direct access to footage or cameras entered into the registry
What we are asking of our communities?
Please consider registering your personal camera in this registry so that we can work together to solve crime including theft, arson, vandalism, and fraud in your area.
The registry is secure and only police have access to registry information.
It's easy to register and residents can delete their information or account at anytime.
Join us in creating a safer community.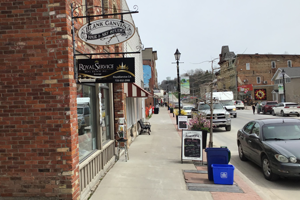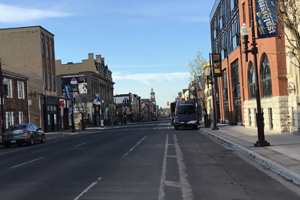 CAMSafe was developed in 2020 by Belleville Police in conjunction with two private companies.