Business and Retail Crime Prevention Tips
1. General protective measures
Keep the interior, front and rear entrances well lit
Keep advertising and merchandise out of windows as much as possible
Always keep the rear and side doors locked
Be sure your alarms are in good working order at all times
Ensure video equipment is maintained and in good order
Do not open your place of business before or after regular business hours
The store cash register should be located so as to allow a clear view for passing motorists, pedestrians and police patrols.
Notify the police if suspicious persons hang around your place of business. Be especially alert at opening and closing times.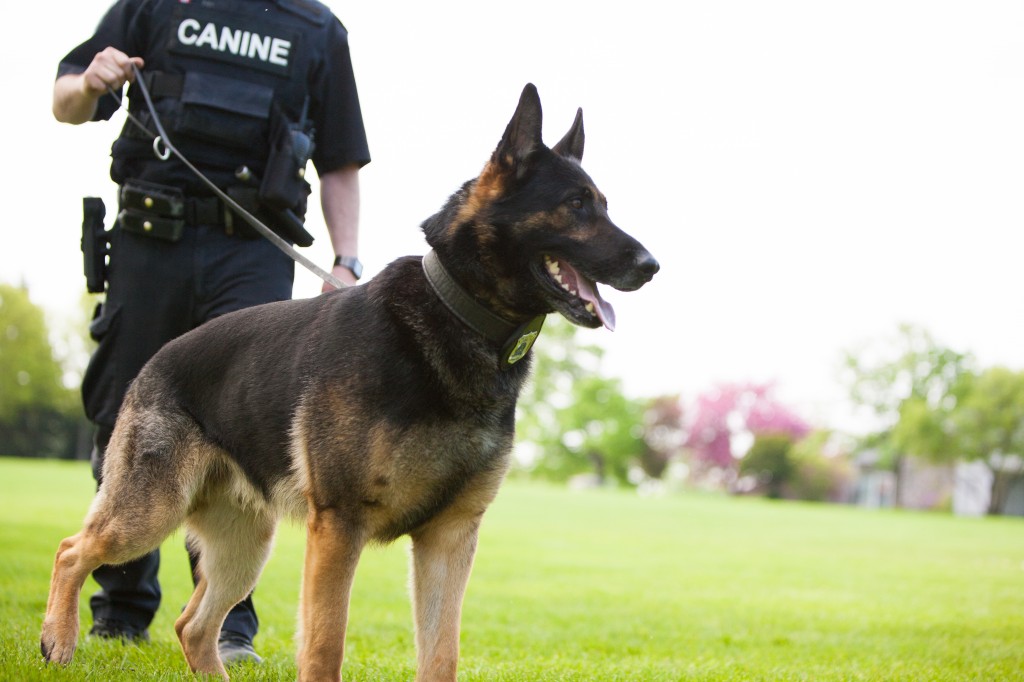 2. Plan with your employees in case of a Robbery/Theft occurs
Assign employees different tasks in case of a robbery/theft:
one to call the police (9-1-1)
one to make observations about the suspect – (write down immediately after)
one to protect the evidence at the scene of the crime – (do not touch evidence -note etc)
Remain calm and obey all commands
Attempt to get direction of last travel of suspect or vehicle plate/info
3. Install Surveillance and Security Cameras
We highly recommend that all retail businesses use a digital video recording system to monitor and record customers. The use of video and photographs of suspects are highly useful in investigations are a proven deterrent.
4. Register your Alarm with Peterborough Police
Allows for quicker response time by police
Contact 705-876-1122
5. Money Handling/Deposits
Do not keep large amounts of cash on the premise
Keep decoy or "bait" currency on hand to give suspect
Use a drop safe or night deposit. When making night deposits have someone with you, stagger your delivery times and DO NOT carry money in sight.