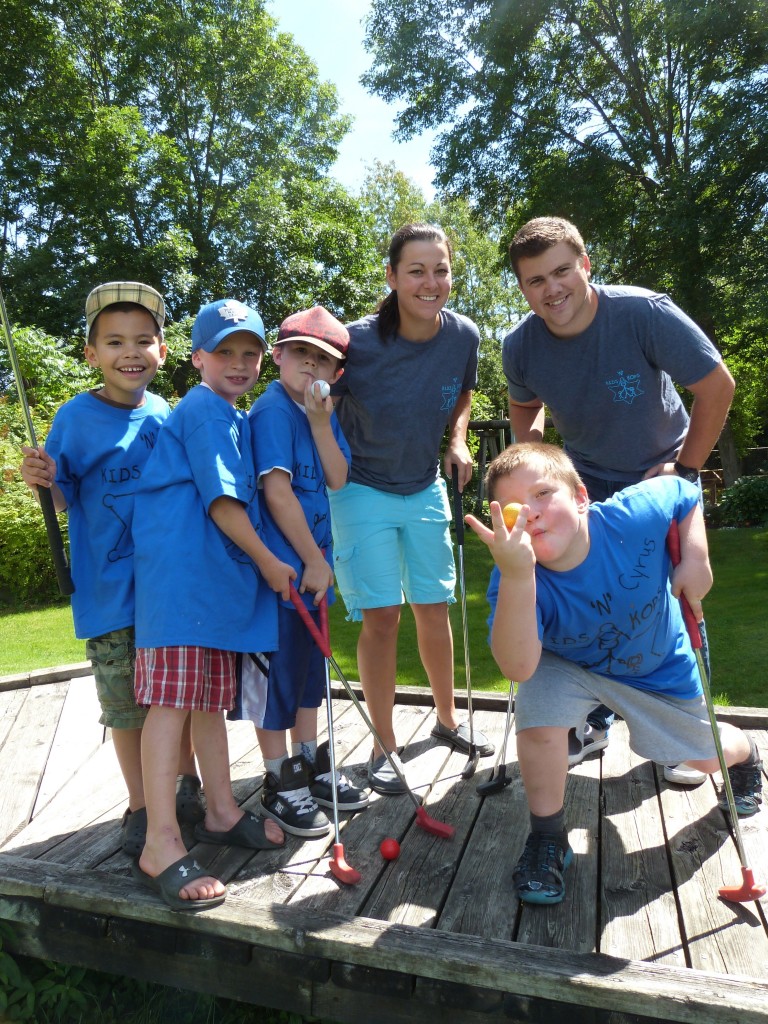 Each year, 20 Peterborough area children between the age of 8 and 13 years are selected to participate in Kids 'n' Kops, a program presented by members of the Peterborough Police Service in partnership with Big Brothers and Big Sisters of Peterborough.
During the third week of August, the children participate in activities that include team and self-esteem building activities. They learn the role and duties of police through presentations made members in specialized roles. The children enjoy lunch at a local restaurant and an exciting activity in the afternoon in the community.
The Kids 'n' Kops program is a tremendous opportunity for members of our service to interact, learn and build rapport with the youth in our community.
Kids 'n' Kops is a nationally recognized program organized by Big Brothers and Big Sisters in partnership with local police agencies.