Home Safety Tips
Homeowners may also reduce the risk to their families, home and valuable contents by implementing some home security safety tips. Talk with members of your family and assess your home security strategies.
Walk around your home and property, making note of any concerns:
Is the security in your home sufficient to deter a thief?
Will your present security measures increase the chances of the culprit being caught?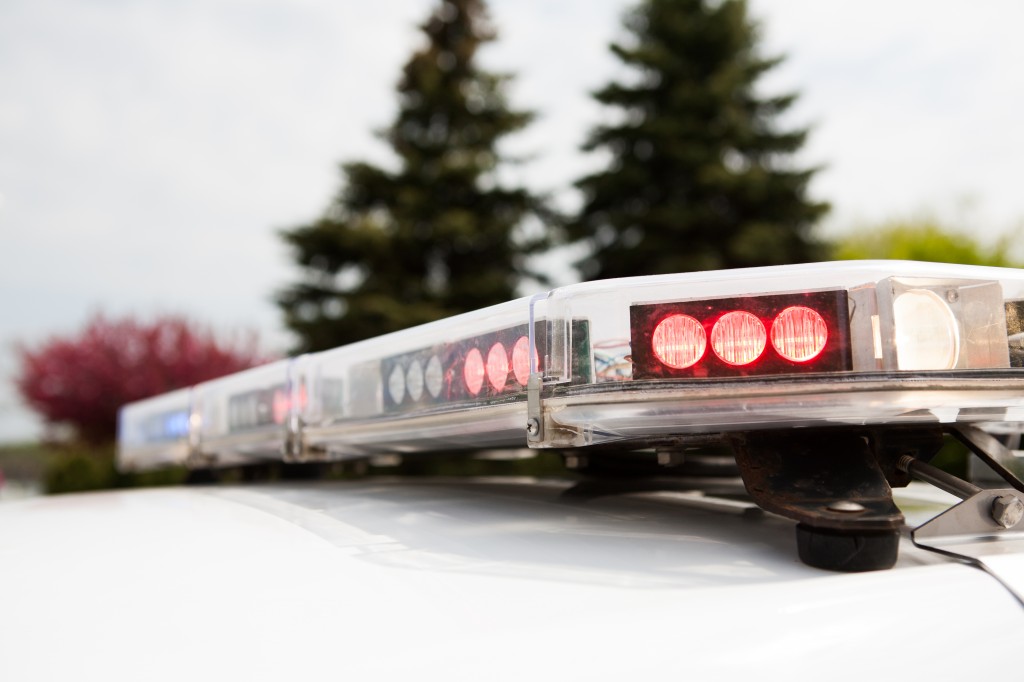 Door Security
Install a good deadbolt lock
If you have children consider including a second peep-hole at a child's height
All hinges should be accessible from the interior of the home only
Ensure your door is equipped with non-removable hinge pins
Door kick break-ins are common, so door screws should be at least 2 ½ to 3 ½ inches long
Window Security
Sliding doors and windows can be "lifted" out of the tracks with relative ease. Installing screws or a blocking device above the sliding door or window will help to prevent it from being lifted off the tracks
Install a snug piece of wood in the track of sliding patio doors
Install a pin into the frame of a sliding window to prevent it from being pushed open
The security of windows can be improved by adding a polycarbonate panel.
Other Tips:
Instead of hiding a key around the outside of your home, give a spare key to a trusted neighbour
Installing a good padlock on garages will provide better security
Lights on timers are good for giving the impression that your home is occupied whether you are home or away. Install lights on timers in different rooms and have the lights go off at varying times
Avoid putting your name on the gate, a sign, or on the mailbox. This gives thieves a chance to look your name up in the phone book and call you under a false pretense
Cut back any tree limbs that might help a thief get access to any second storey windows
Be sure to lock up your tools and ladders in the shed or the garage. Your accessible tools can be used to break into your own home
Be sure your home is equipped with working smoke and carbon monoxide detectors.
While You Are Away
Put lights on timers to give the impression someone is home
Tell a trusted neighbour your vacation plans and provide emergency contact numbers
Do not leave notes or messages on doors or your answering machine that would indicate you are away
Ask a neighbour to park in your driveway
Keep small valuables in a safe deposit box
Remember to suspend newspaper delivery
Have someone mow your lawn/shovel your driveway if necessary
Keep a record of your valuables. Identify your property by engraving an identifying mark, such as your driver's licence number, on the property. Proper identification may deter thieves and makes it easier for the police to return personal property if recovered. Keep your insurance policies current
Always think of your personal safety. Upon returning home, scan the front of your home
Use high beams upon entering the garage and have a good look around before you leave the safety of your car
Preventing Vehicle Theft
Do not leave your vehicle running while unattended
Maintain control of your vehicle keys at all times
Always lock your vehicle, even while in your driveway
When possible, park your vehicle in a locked garage
Don't leave keys hanging inside the door, especially if you can see them from outside
Be a good neighbour. Report any suspicious activities in and around your neighbourhood
Door to Door Sales
When it comes to door-to-door sales, know that you have rights. Protect yourself by being aware and trusting your instincts.
If you don't feel comfortable, don't open your door. It's not rude, it's safe. If you're uncomfortable, don't be afraid to ask them to leave then lock your door.
You have the right to ask for ID. Don't be afraid to ask for identification from anyone approaching your home.
Don't be pressured to sign anything at your door.
Protect yourself by doing research before buying anything at your door. Being pressured for a "one time deal" or being discouraged from researching your options should raise a red flag.
When in doubt, keep them out!
Remember, you are in no way obligated to provide any personal information to salespeople or contractors that come to your door. This includes showing them bills, giving them water samples for testing, answering questions about security features in your home, etc.
Report any suspicious incidents at the time to our non-emergency line at 705-876-1122 ext 225.
THINGS TO REMEMBER…
If a crime has occurred:
DO NOT enter your home – the criminal may still be inside
Use a neighbour's phone to call the police
TRY NOT to touch anything or clean up until the police have inspected for evidence
Note the licence plate and descriptors of any suspicious vehicle(s) or person(s) and the direction of travel, if known
If you discover your unit has been entered:
Do not enter – the criminal may still be inside
Cal 9-1-1 from your cell phone or a neighbour's phone
Advise the landlord or security
Do not touch anything until police arrive
Suspicious Activity? Call 911
One of the most useful tools for crime prevention is to call 911. Many people believe that the police do not want to be called if something suspicious is happening, but this is not so. When in doubt, call the police. Here are some situations in which you would call 911:
unusual noises, such as someone screaming for help
a vehicle that seems to be "casing" the neighbourhood
furniture being removed from homes when the owners are on vacation or at work
an abandoned car
a stranger looking into homes or parked cars
unusual activities of pets, such as a dog barking that is normally quiet
a salesperson going door to door who doesn't have proper identification